Working at a start-up means never a dull moment, I love it! Everyday is different from the next one, and the whole spectrum of skills as a designer comes to use. My assignments would vary between graphic design, UI/UX design and motion design. Movesta is a start-up in the real estate business. They offer to buy your house within 24 hours. Sounds interesting right? Let me tell you more about my work with them in the sections below.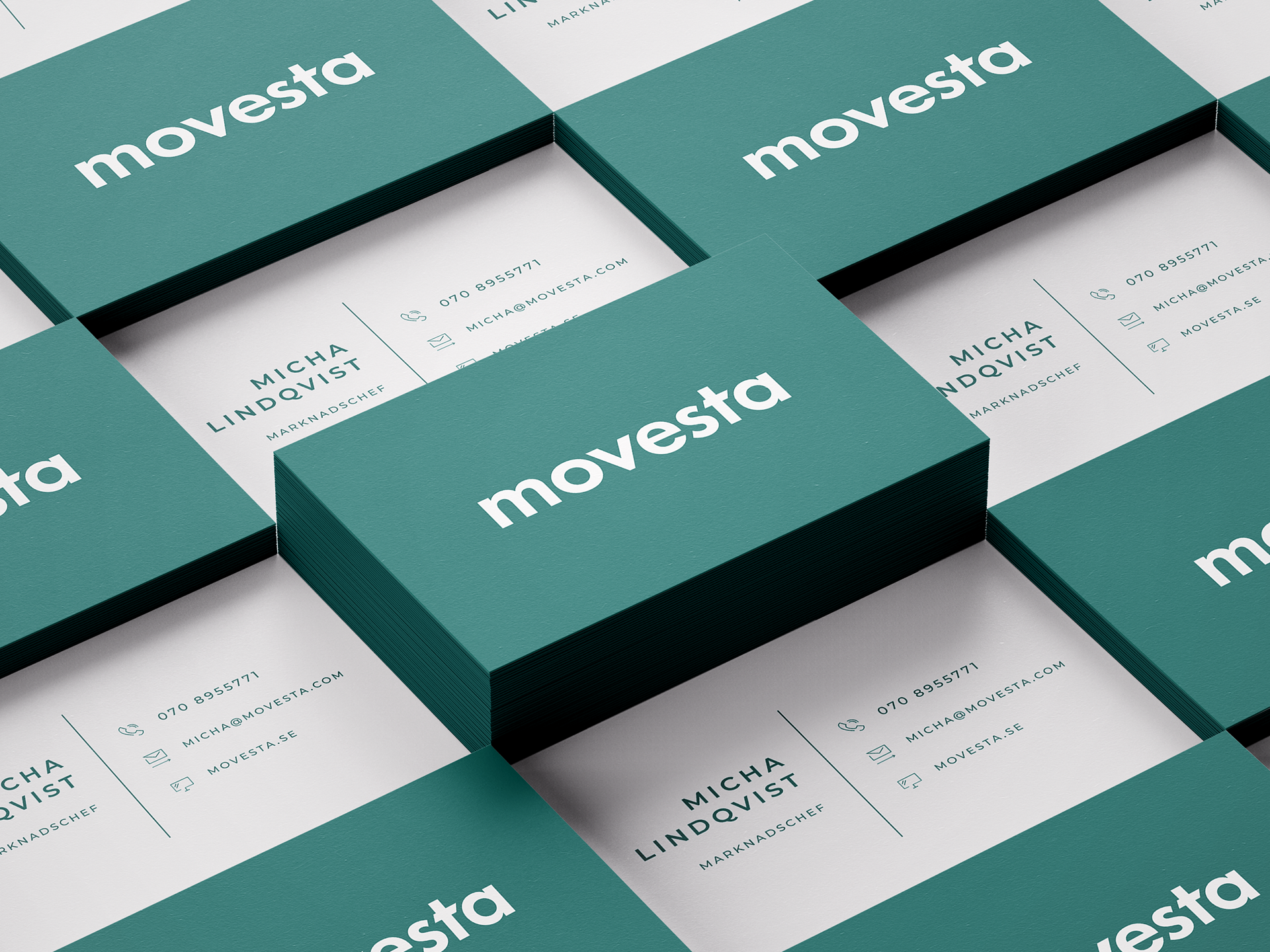 Movesta wanted to fit in to the real estate business but at the same time take place as an innovative newcomer. Getting to know the business inside and out through research resulted in merging the brokers traditional look together with the look of modern tech companies. The result? Big bold typography in the traditional serif font Playfair display paired together with the ever so versatile and stylish Montserrat. Colors are inspired by the Scandinavian nature, amped up with strong contrast to ensure a great visual as well as user friendly experience.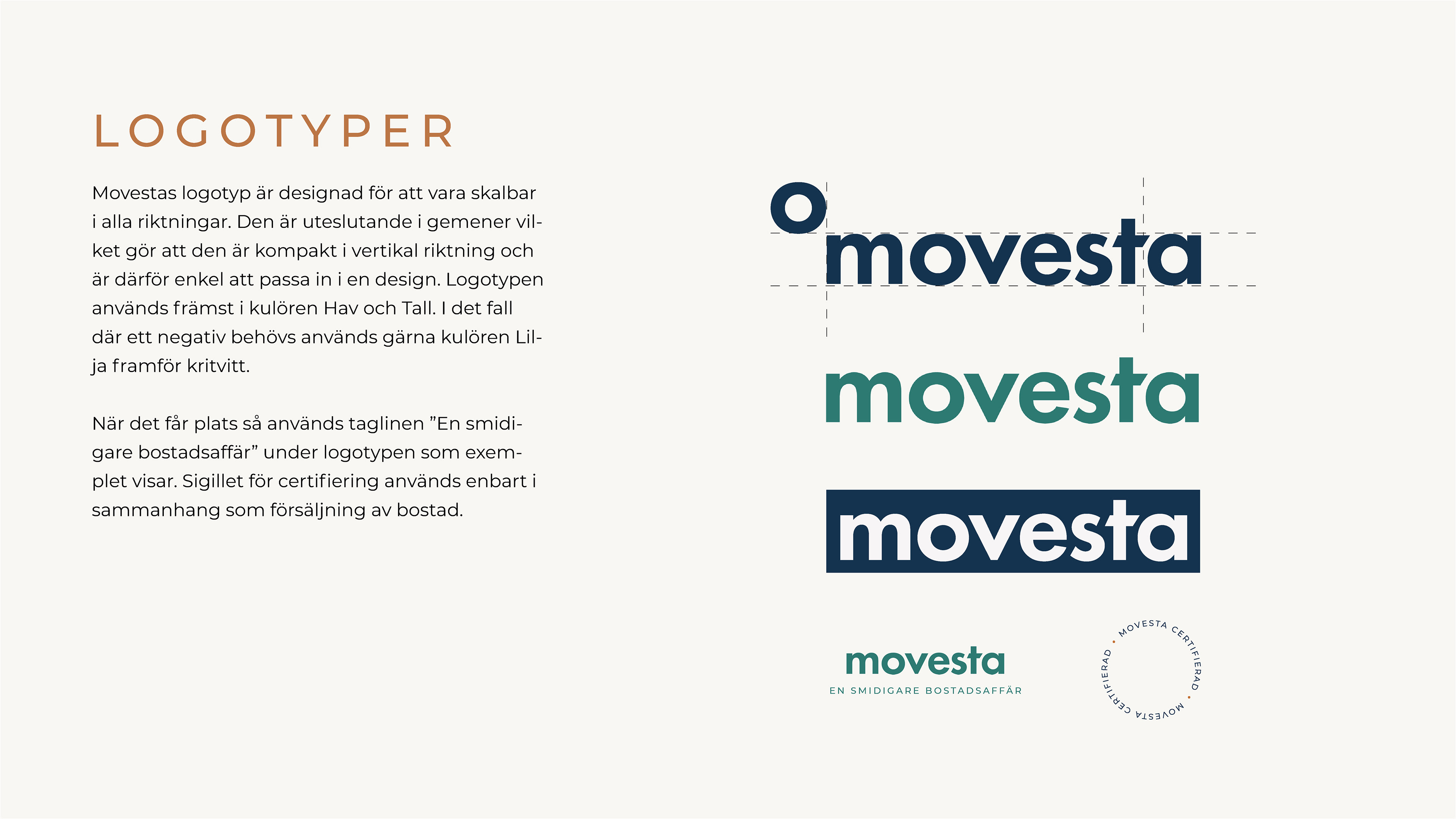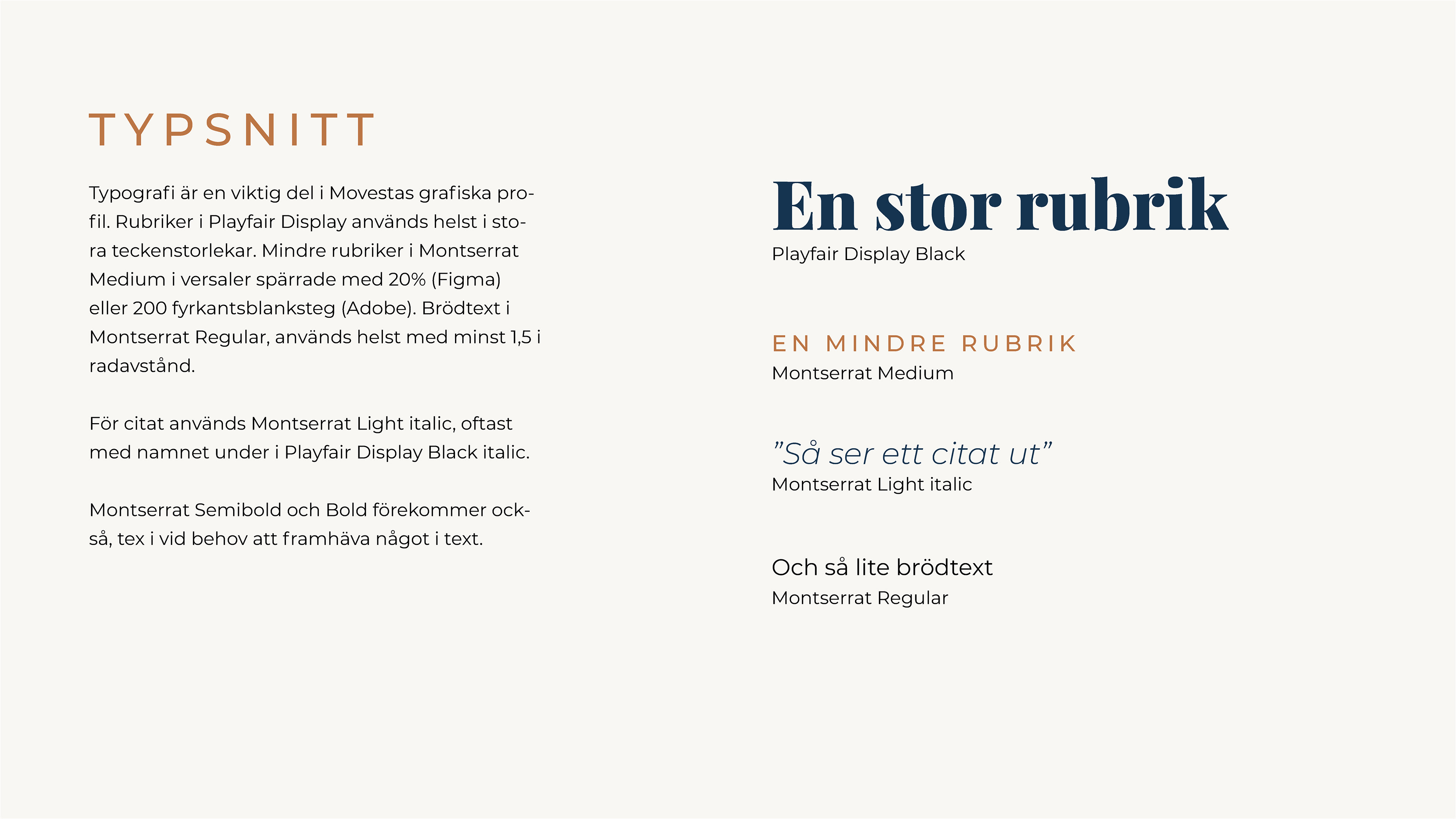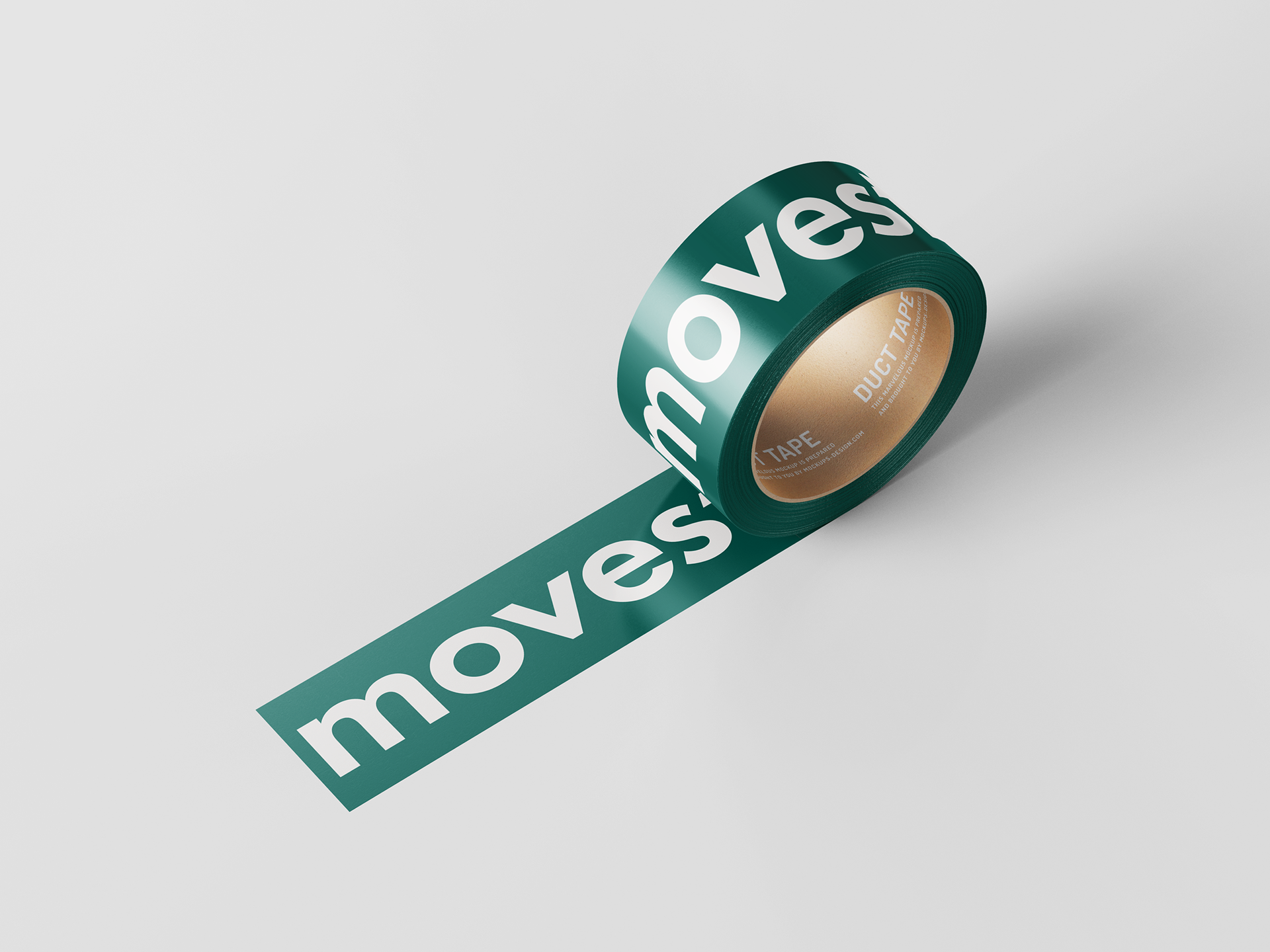 Iterating on Movestas UI & UX design was my main task on a day to day basis. Making the user experience as smooth and beautiful as possible really is why I love this job so much. The effort for the user to sign up to get an offer on their real estate should be kept to an absolut minimum. With this in mind I designed the user flows and the information to be super accessible, leaving the user with a sense of relief and trust. Research was usually done by looking at screen recordings, heat maps and of course lots of data.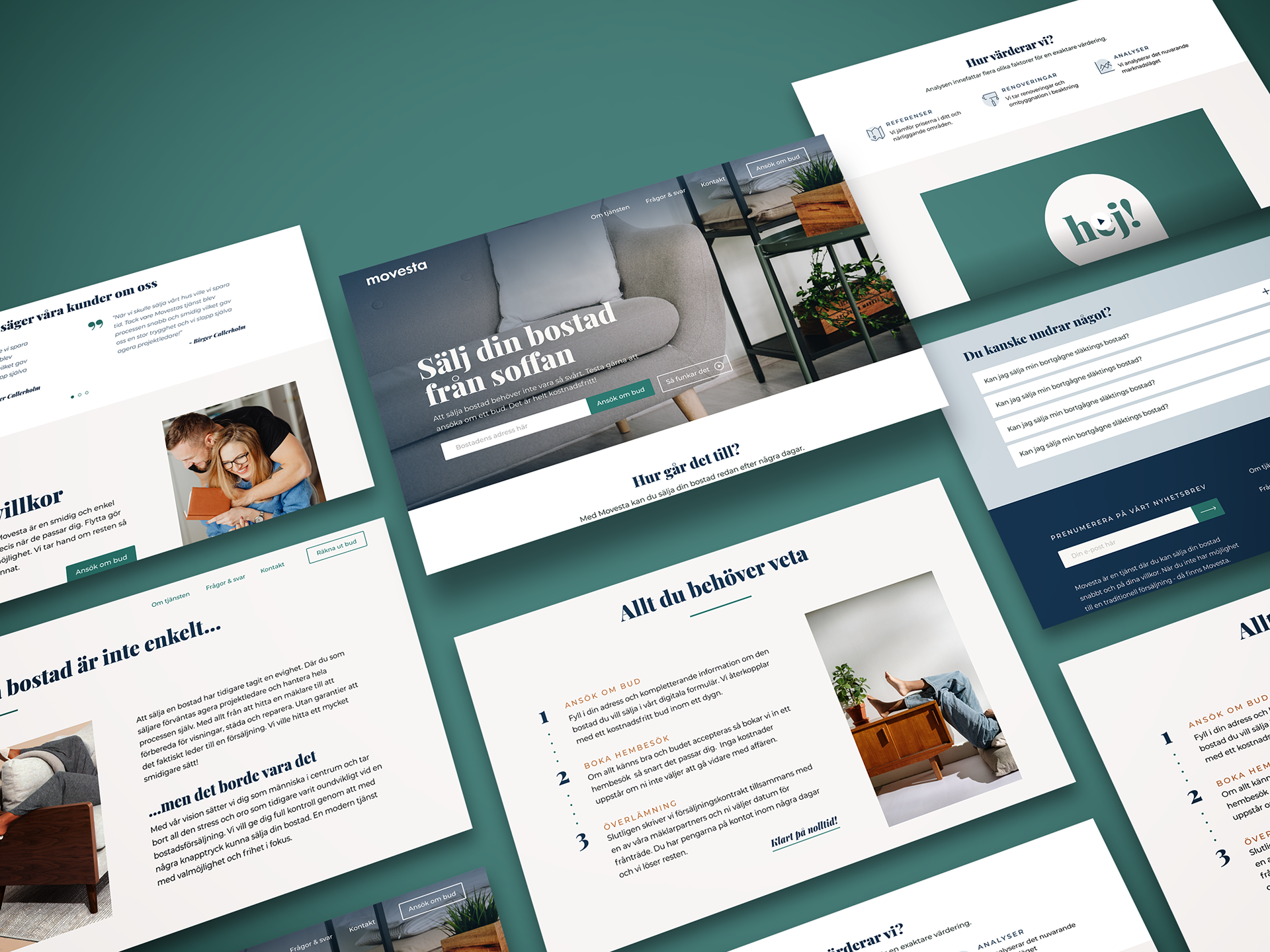 To get the word out about Movestas smooth service we designed and distributed a lot of different ads. These are just a small selection of what I designed for their social media advertisement. Since we of course was driven by data we tested our ads and made tweaks and improvements regularly. Every start-up needs a friendly explainer video to present their service in an easy-going manner, so of course I produced one of those as well.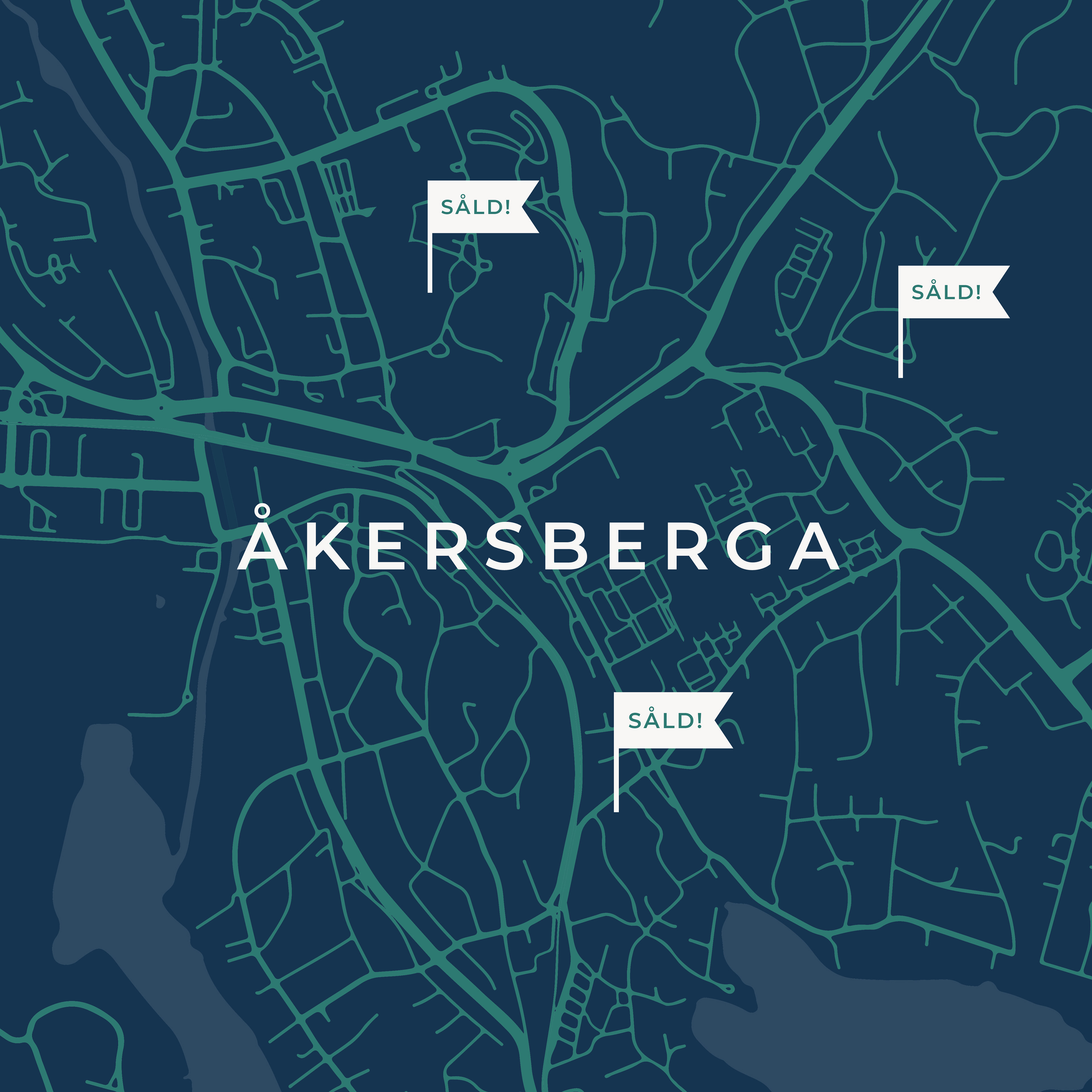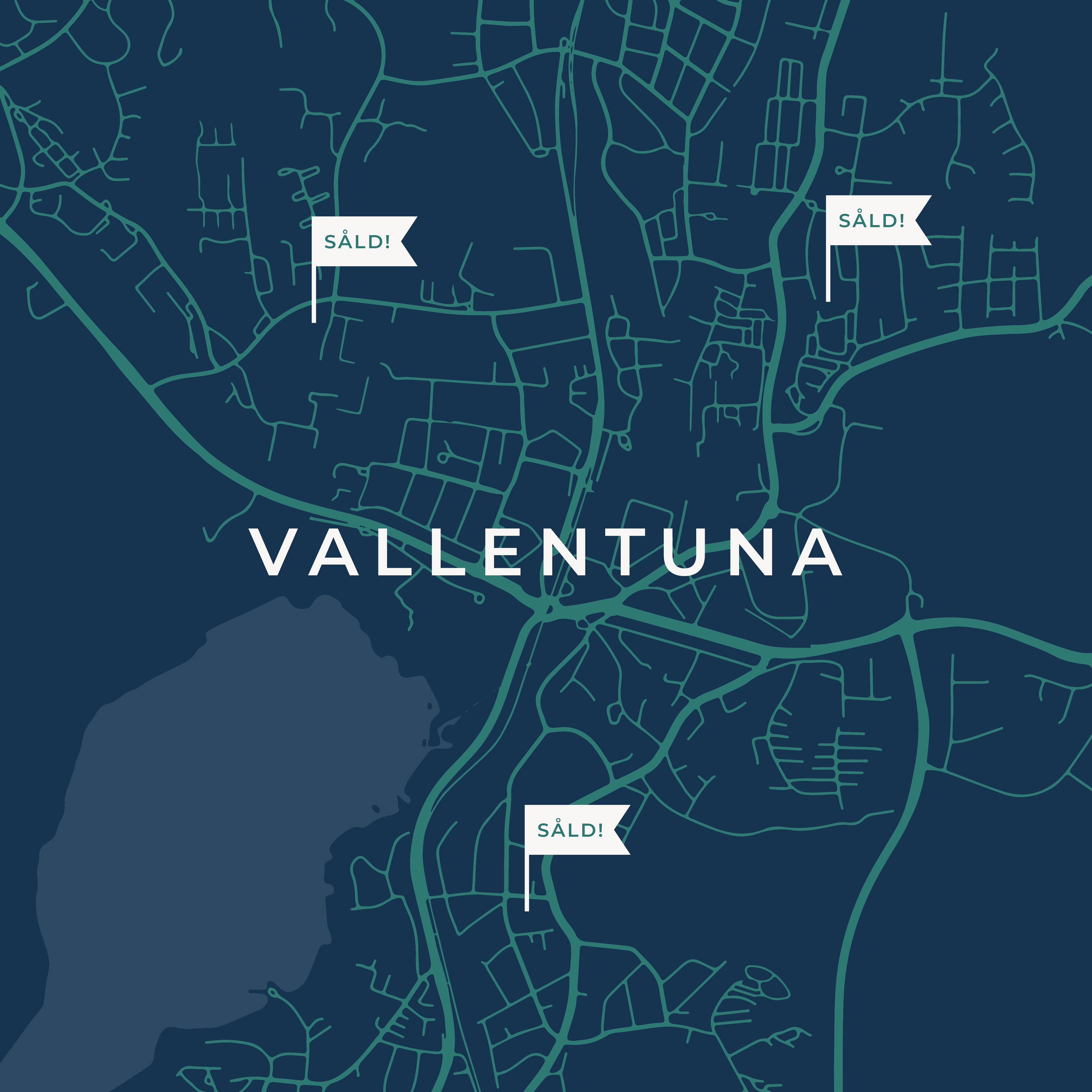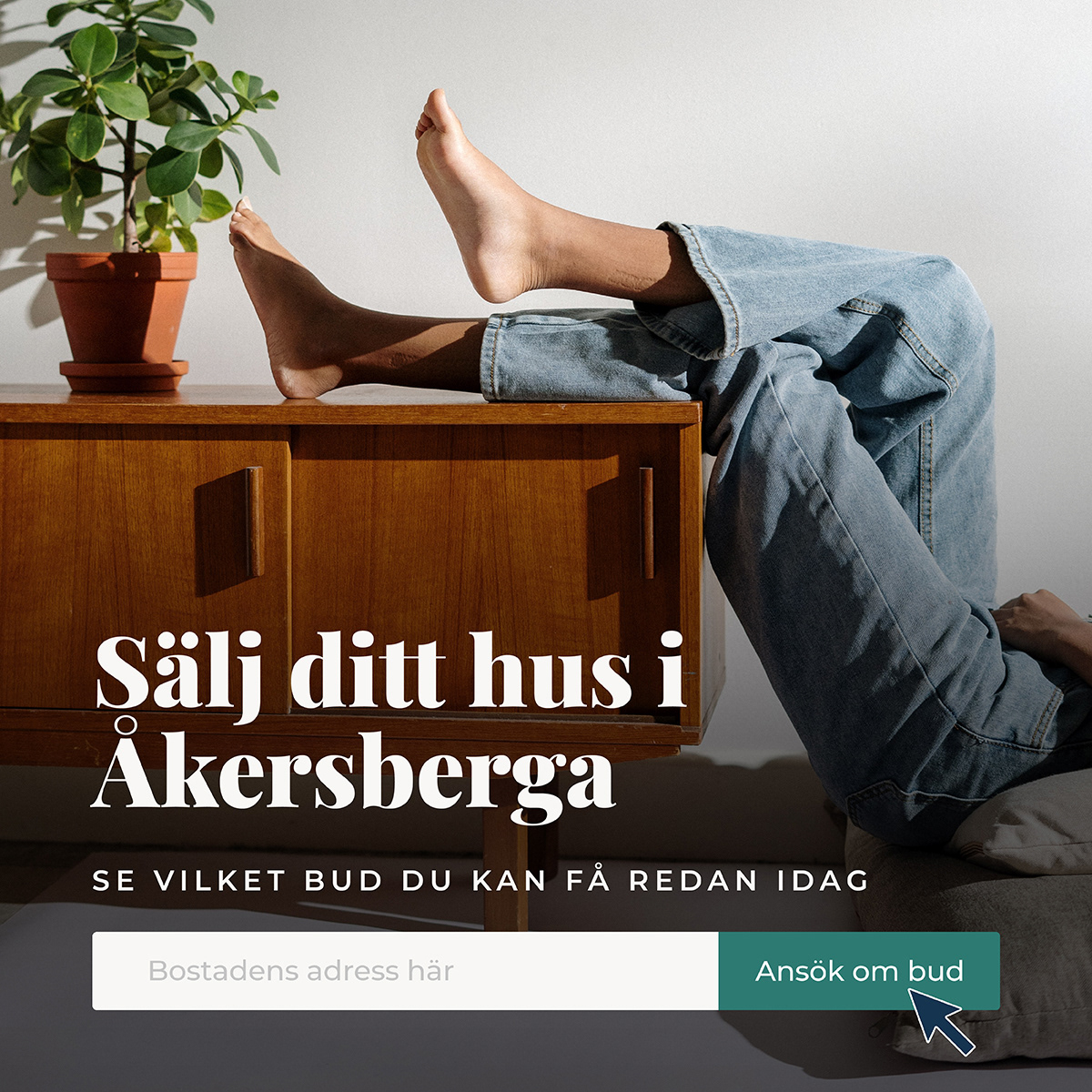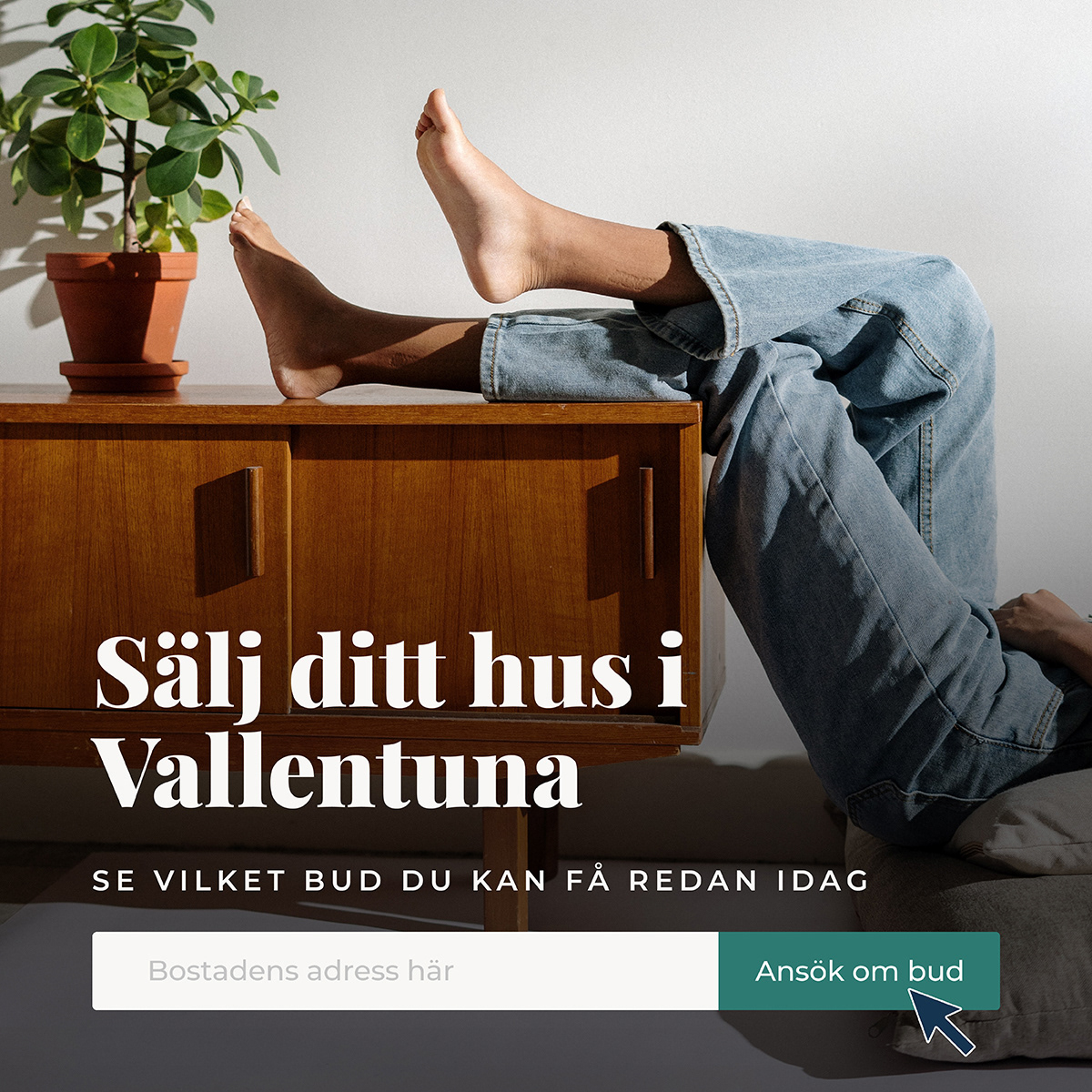 Movesta also does great interior design in their real estates, so good quality print products was of great importance to show off their houses on the open market. I really enjoyed working with these products, it was a wonderful combination of my private interest in interior design and architecture mixed together with my work as a designer.